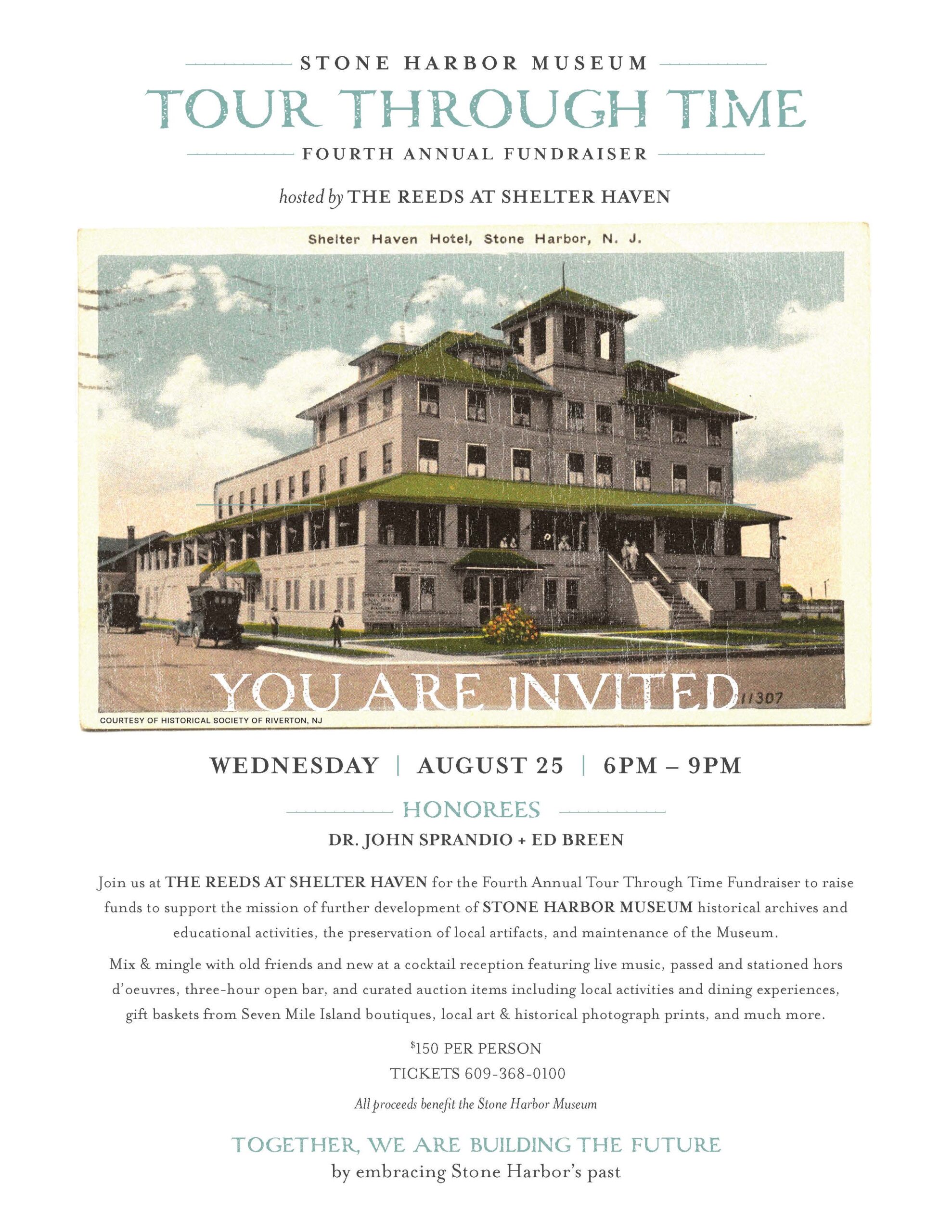 Auction Items
Items from the following supporters of the Stone Harbor Museum will be auctioned at the Gala.
Stop by often as the list gets updated as items arrive.
See you at the Gala !!!
If you will unfortunately not be with us the night of the auction but would still like to bid, contact director@stoneharbormuseum.org
Live Auction Items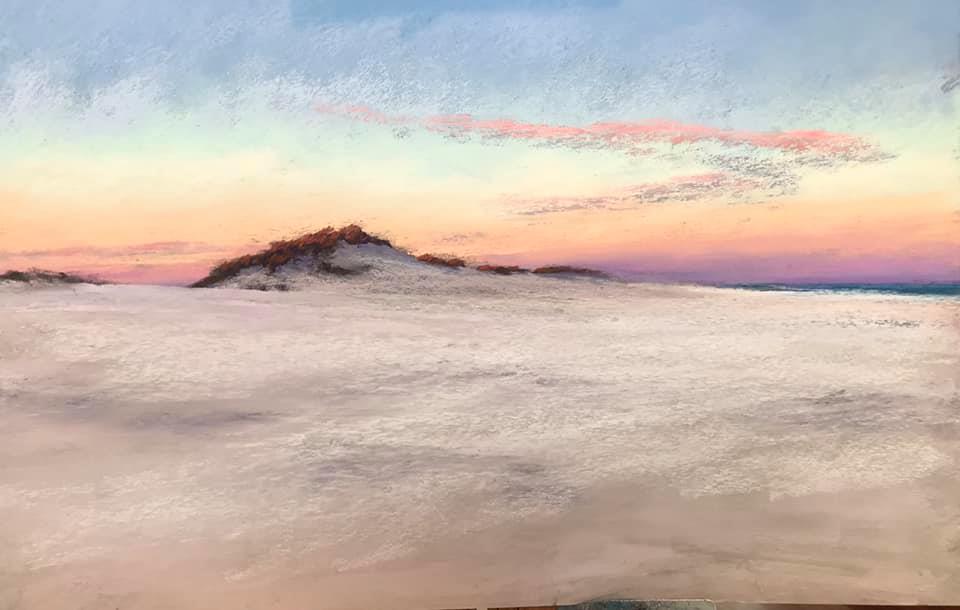 Rounding the Point
A newly created work for the benefit of the Stone Harbor Museum auction.
Donated by Stan Sperlak
Pastel 12 x 18
Value: $1,500 Opening Bid: $750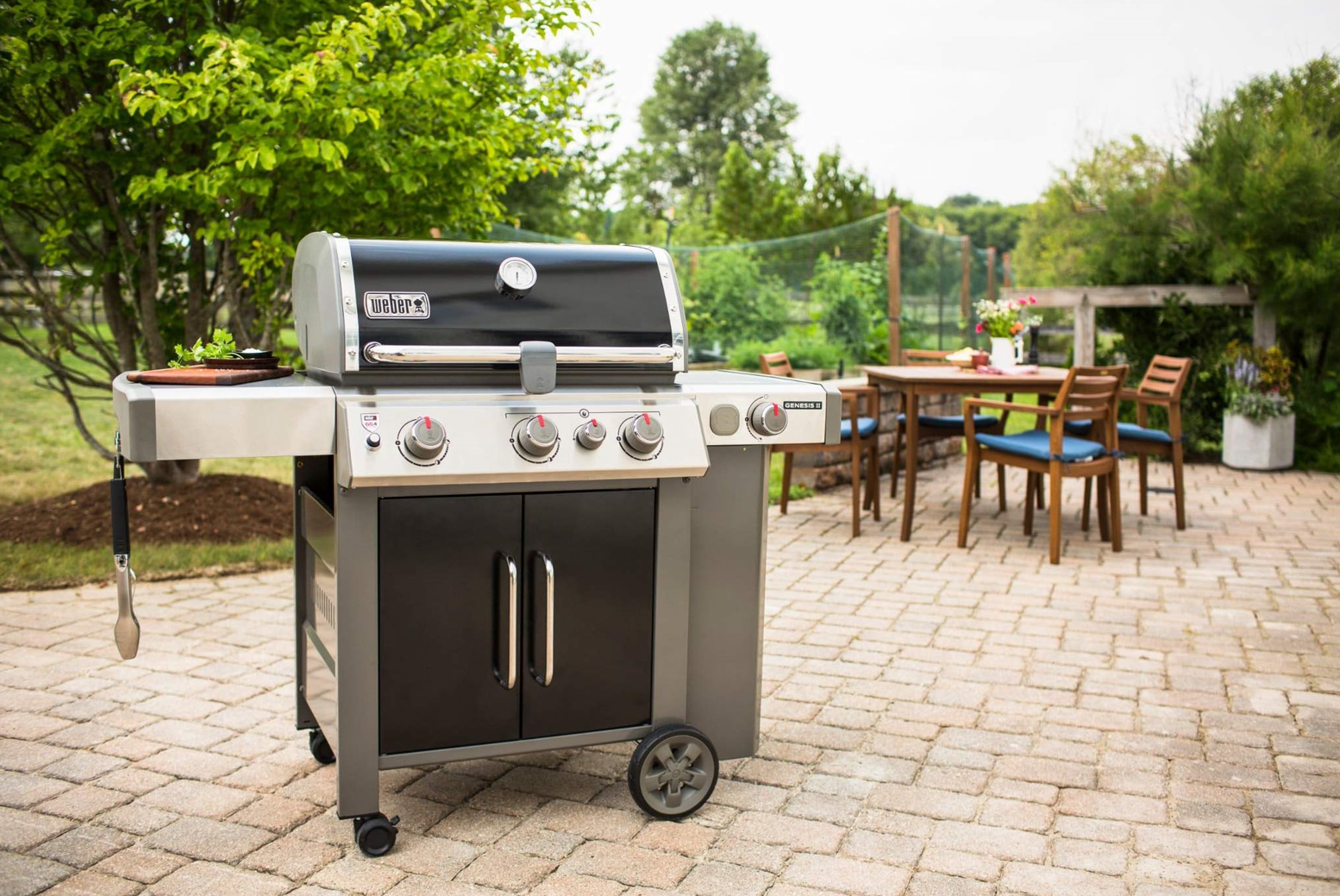 Weber Genesis II Special Edition Grill
Your steaks will never taste better than on this Genesis II Special Edition grill!
Donated by Seashore ACE
Value: $1,200 Opening Bid: $600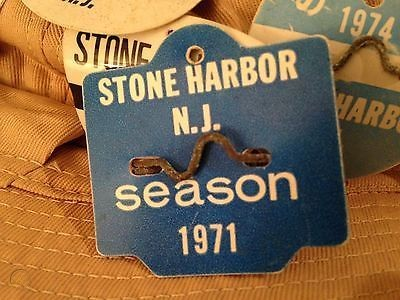 FULL Set of Beach Tags (1971-2021) mounted for display!
Have you always wanted to have every beach tag that has ever been sold in Stone Harbor to proudly display at your house for other to admire. Your wish can come true as we have a full set all ready for you!
Donated by the Stone Harbor Museum
Value: $8,000 Opening Bid: $2,500